OLD-WORLD CHARM MEETS MODERN DEVELOPMENT
Welcome to Sarawak, the mystical Land of the Hornbills, where the legendary headhunters of Borneo originated. A land rich in cultural heritage and colourful ethnic tribes, discover the excitement of traditional animistic beliefs and immerse in this festive paradise. Be mesmerised by Sarawak's treasure of natural wonders; from ancient rainforests to national parks, wild caves to spectacular limestone pinnacles, pristine beaches to sparkling azure ocean, and rare flora to exotic fauna.

Seeped in old-world exotic charm, Sarawak is also blessed with modern technology, infrastructure and facilities and is ready to take on the world. Sarawak's brand new state-of-the-art hotels and convention centre are supported by a fantastic range of great eco-tourism products, adventure destinations and world-famed hospitality.

Let us set the stage for your perfect conference and holiday, leaving you with nothing but smiles and fond memories.
For more information about interesting places to visit, please visit out tours website: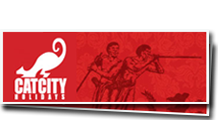 INTERNATIONAL TRAVEL INSURANCE
Until recently, Sarawak has been Asia's best kept secret. Sarawak is home to a diverse population, sprawling tropical forests, beautiful beaches, and breathtaking architecture. With any trip to an international tourist destination, protecting yourself and your valuables is a top priority. To insure against trip cancellation, lost luggage, medical emergencies, and other trip complications, you can sign up for basic travel insurance and travel health insurance at TravelerFinancial.com.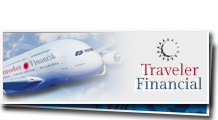 INTRODUCING THE CAT CITY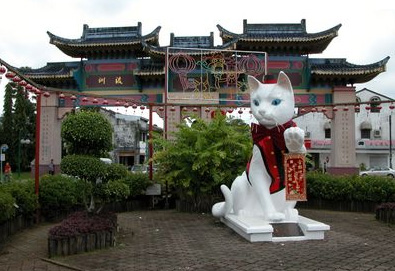 Kuching, situated on the banks of the Sarawak River, entices visitors to enjoy a diverse range of colours and flavours with its rich culture and gastronomic wonders. The city's glorious colonial past was at its peak between 1841 and 1946 during the rule of the British Brooke dynasty of 'White Rajahs'. Kuching became a British Crown colony before gaining independence through the formation of Malaysia in 1963 Kuching (population: 580,000), popularly known as the Cat City, is the capital of Sarawak, Malaysia's largest state. Covering 124,450 sq km it is almost equivalent in size to Greece. A multicultural city, Kuching is establishing itself as a fresh meetings destination. The State Government has invested heavily in state of the art meetings infrastructure and also provides financial and in kind support for international conventions. Sarawak's population of 2.35 million is made up of 28 ethnic groups, each with their own distinct language, traditions and lifestyle. They make up a unique and vibrant social demography, often regarded as one of the state's most attractive features.
For more information on Sarawak, visit the Sarawak tourism Board website here.